On Thursday, the European Union wrote to the Italian Government to inform them that their proposed budget represents "an obvious significant deviation of the recommendations adopted by the Council under the Stability and Growth Pact." Economists and politicians are weighing the implications of the disagreement, from a resolution to a debt crisis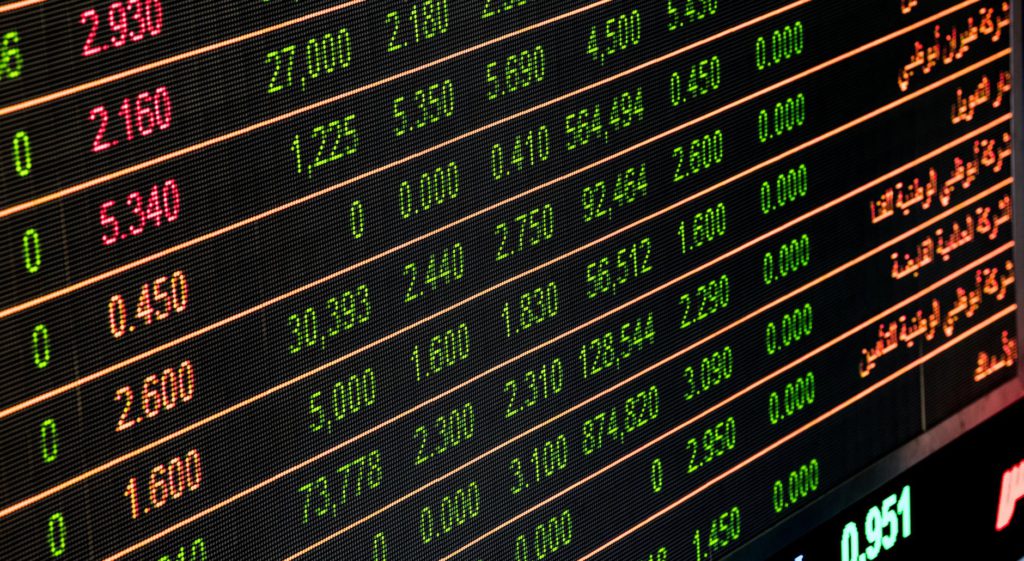 Markets Perspective
From Bloomberg.com
In their letter, EU officials criticized the budget's assumption of 1.5% GDP growth as overly optimistic and noted that that the Italian Parliamentary Budget Office refused to sign off on the proposal. The criticisms could lead to the EU commission issuing a negative opinion of the budget and essentially rejecting it, which has never happened before.
In the markets, Italian bonds dropped, raising the premium on 10 year notes to 327 basis points when compared to Germany – their highest level since April 2013.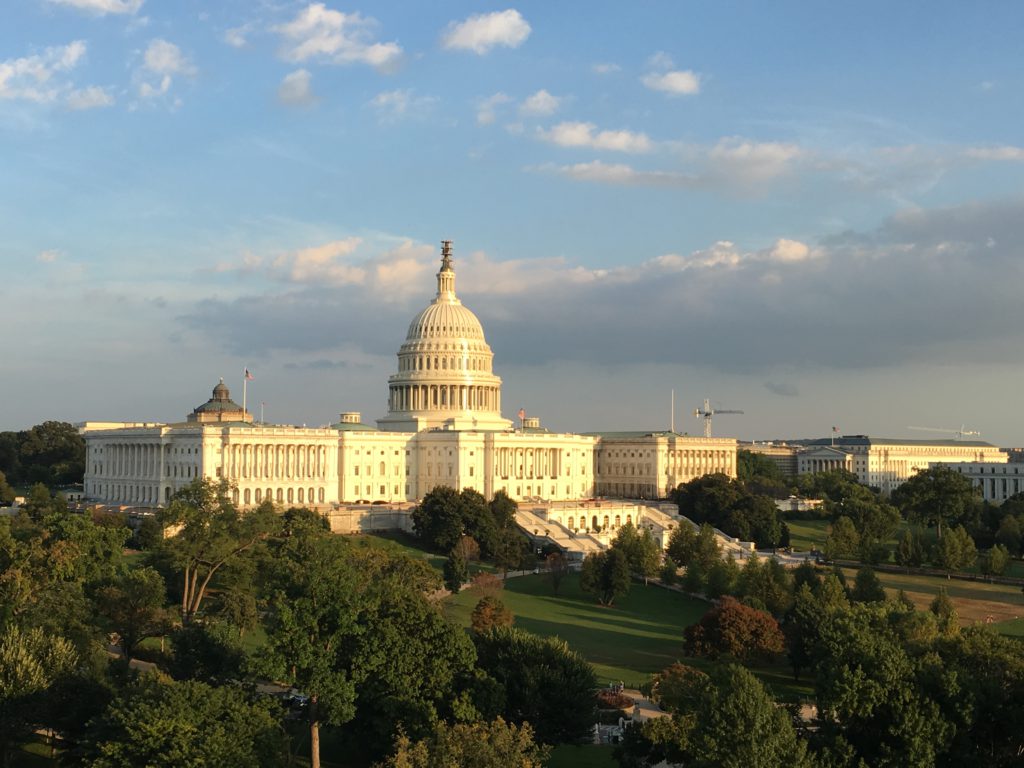 Politicians Perspective

From WashingtonPost.com
At a press conference, EU budget chief Pierre told reporters that the EU is "a referee, not an adversary of Italy," while EU Commission chief Jean-Claude Junker characterized the EU's actions towards Italy as generous. Meanwhile, Italian Premier Guiseppe Conte posted a statement on Facebook regarding the budget as "well-considered, well-constructed, and well-realized." To add to the drama, Luigi DiMaio, the leader of the 5-Star Movement party (one of the two ruling populist parties,) said that the budget included provisions that had not been agreed upon.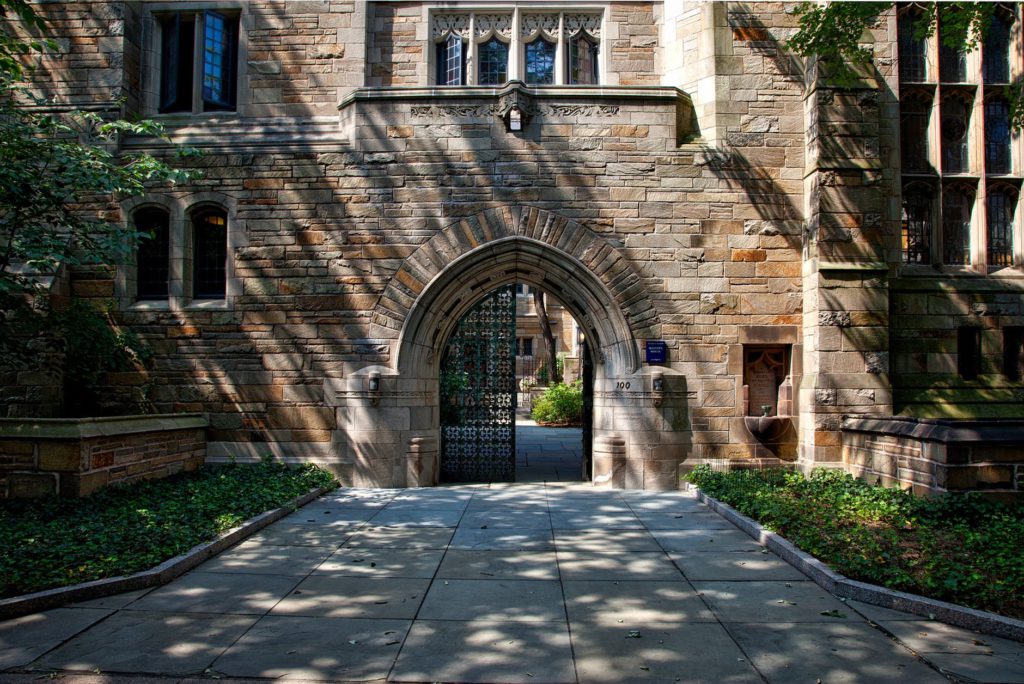 Scholars Perspective

From the Council on Foreign Relations
CFR Expert James McBride argues that Italy could be on the precipice of a debt crisis if their expansion plans continue to irk the EU. Bond yields have doubled, and there is a significant systemic risk to the EU and global markets since Italy's $2.6 trillion debt – nearly nine times the 2012 Greek bailout that cost $300 billion.