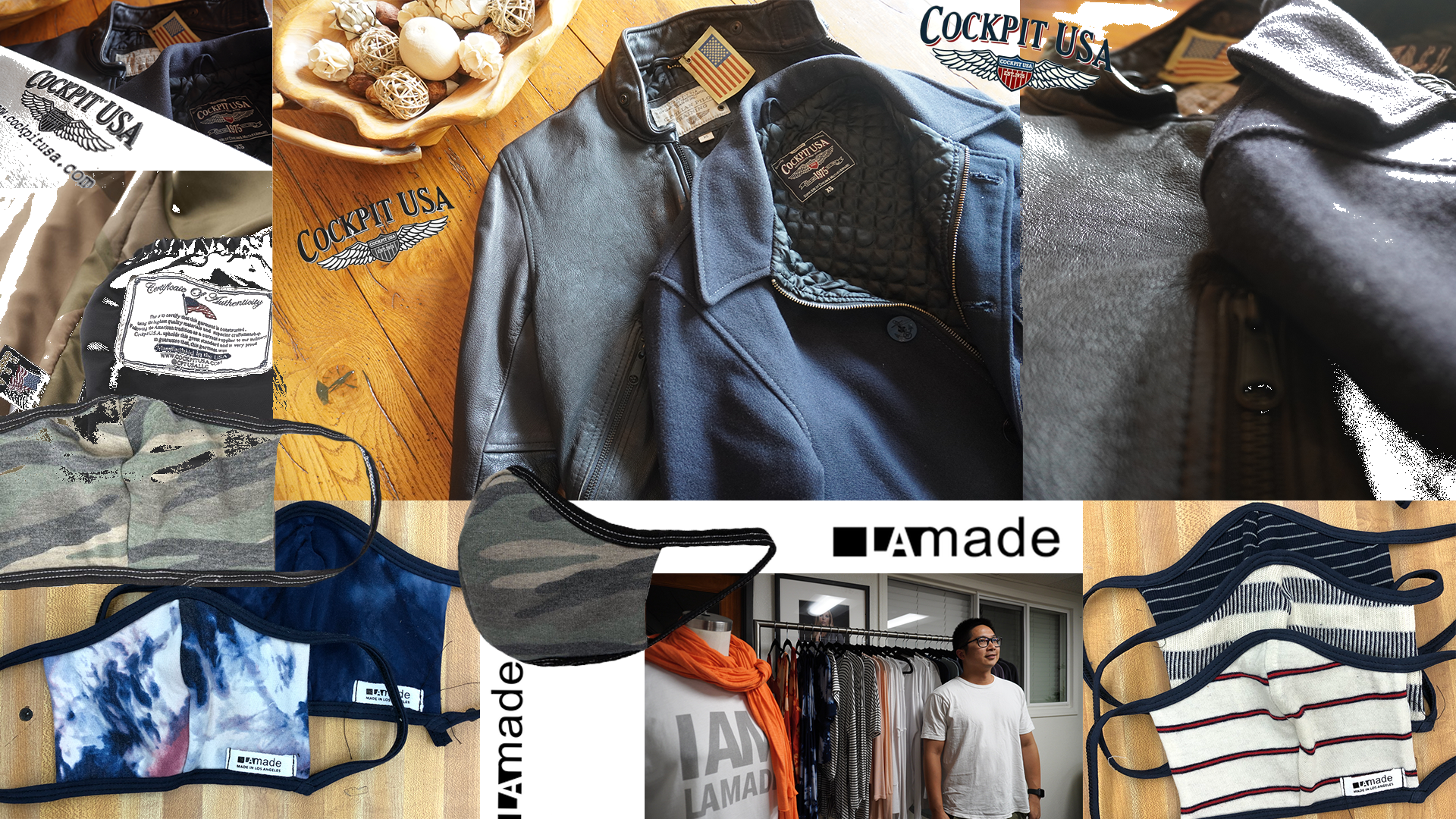 Elbert Chang,
CEO, LAmade
lamadeclothing.com
Click here to support LAmade's efforts to donate masks: themaskmovement.com/
Jacky Clyman,
Vice President, Cockpit USA
cockpitusa.com
"It's not that difficult to make compared to the clothes that we usually make."
"We happen to have a lot of elastic because we use it for production for the jackets..."
Three apparel companies gave us the skinny over the phone during shop hours...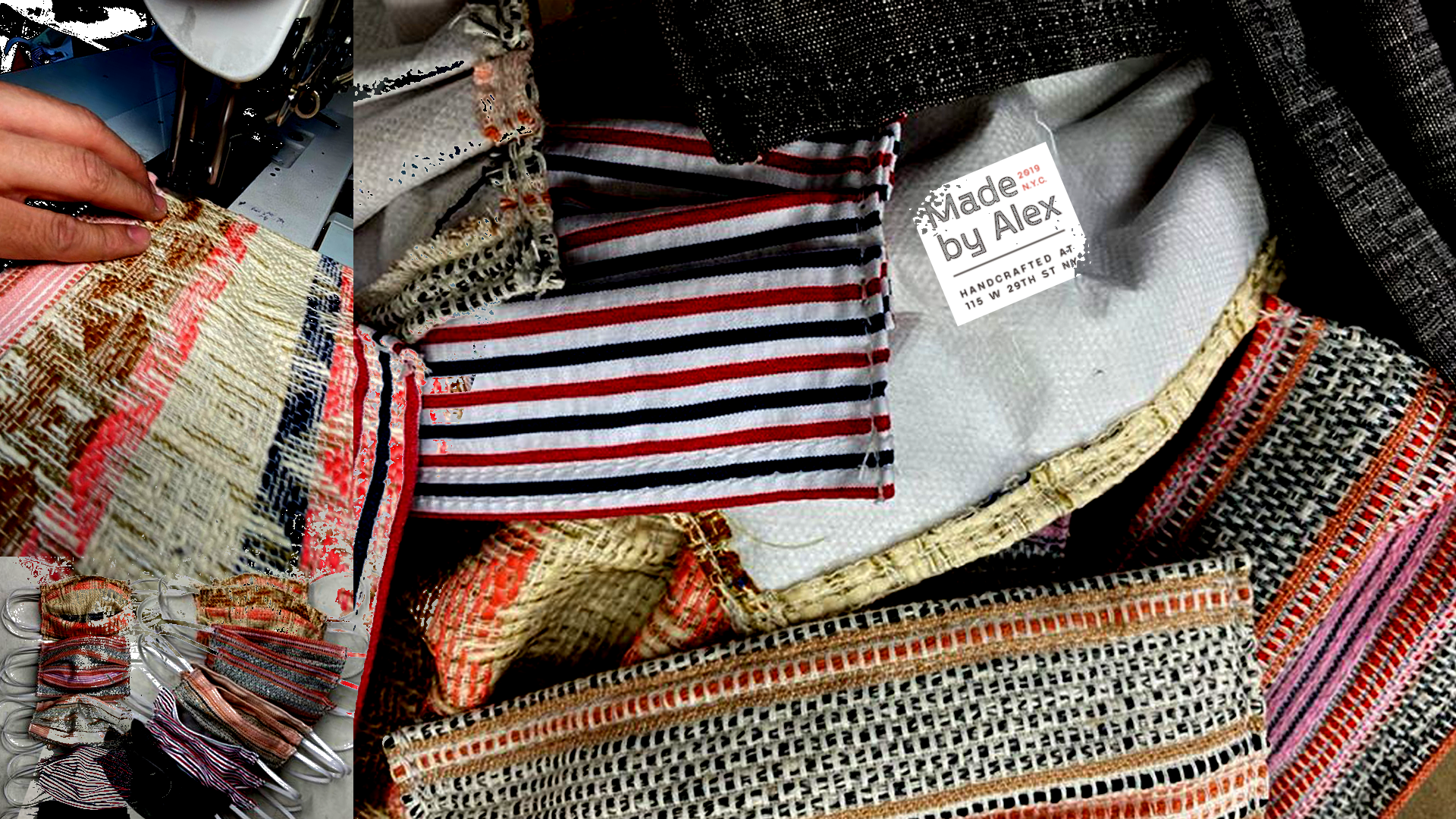 Alex Dabagh

Founder, Made By Alex




madebyalex.com


Click here to support Made By Alex's efforts to donate masks: https://www.gofundme.com/f/masks-amp-gowns-made-by-new-yorkers-for-new-yorkers
"We're a lot smaller, so we're a little more resilient, and it's easier for us to flip on the drop of a dime...There's nobody faster out there than us because everything's right here. And I say the same thing with our production for fashion."
Value Added By Apparel and Textile Industries As A Percent of GDP